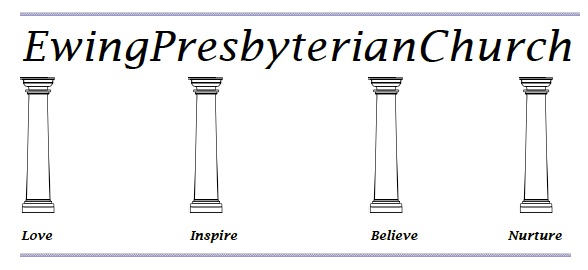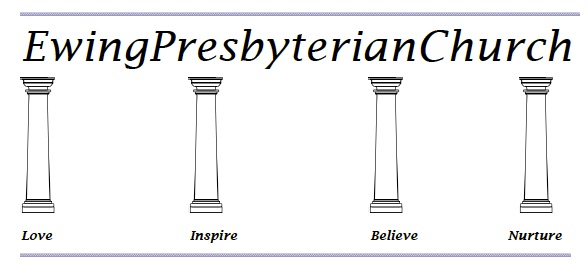 The Ewing Presbyterian Church congregation is made up of a diverse cross section of suburban New Jersey and Pennsylvania residents. Our caring church family's major strengths are its openness, diversity, inclusiveness, a sense of close community within the church, and a desire to reach out into the community in which we live, as we seek to fulfill God's call to ministry and mission.
We enjoy a deep and meaningful worship life, and on any given Sunday you will find folk of all ages participating in worship, fellowship and Christian education.
You might find it helpful to read our Mission and Vision as well our History. We also encourage you to connect with us through one of our Events or joining us for Sunday Worship.